Become a Published Author in Days
Publish your Book, We provide the Easiest yet Fastest way to publish your book in days and sell it around the globe. No commission will be charged ever, take 100% Net profit home. India's Fastest Growing Self Book Publisher.
Book Publishers, best book publisher, publish a book, how to publish a book, self publishing, book publishers near me, book publishers in delhi, hindi book publishers, self-book publishers
Lets Discuss about your
Book
!
Just fill out your details, one of our Publishing Consultants will contact you and clear all your doubts and queries.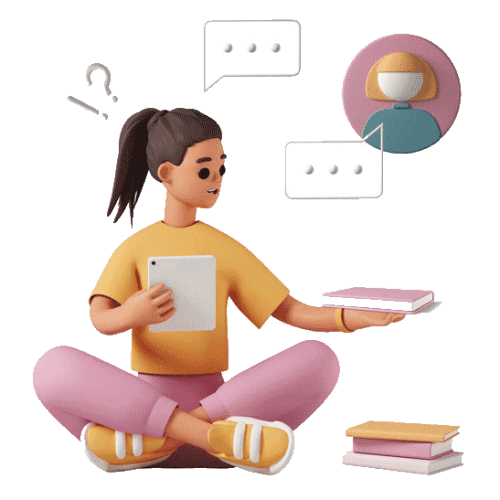 One of our publishing consultants will get in touch with you. Feel free to ask any question.
Why we are the
"Right Choice"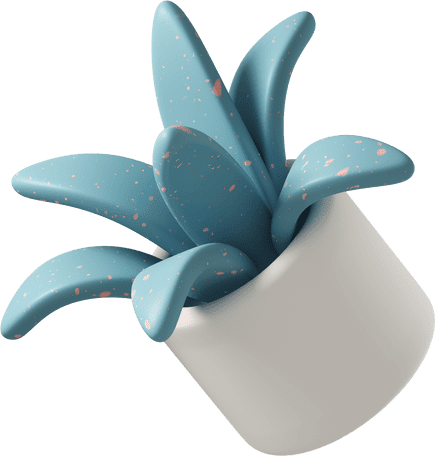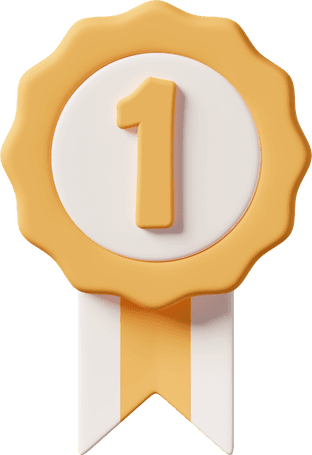 We know what it takes to write a book. Don't settle for meager royalties and an annual payout. Earn maximum profits from your book sales and get paid every month.
Get your work done by our experienced designers from formatting, beautification, cover designing etc. of your book.
Sell your book globally and reach a 50 times wider audience as well as earn more. we will help you to find your ideal readers globally.
Discuss your book with a highly professional publishing consultant and get your all queries resolved related to the publishing of your book.
Choose a package that best suits your publishing needs. All our packages are fully customizable.  Check our packages
Submit your draft manuscript to us. Our best designers will start working on it and the book cover, following your input.
We will keep you updated with the progress of your book publishing work. 
Congrats, Your book is now published and available in 90+ countries for purchase. You will start earning royalty from sales.
Packages Designed For You
Our Packages are fully customizable.
Legal Services
Basic Editing Services
Selling Services
100% Royalty
Legal Services
Extensive Editing Services
Selling Services Nationally & Globally
100% Royalty
Legal Services
Extensive Editing Services
Selling Services Nationally & Globally
Basic Marketing Plan
Legal Services
Pro Editing Services
Selling Services Nationally & Globally
Marketing Plan & Execution Guide
With a wide reach in over 90 countries and more than 25,000 + locations through the world's best platforms,
our huge network channel gets you the opportunities you always wanted for your book.
Manda Publishers is a self-publishing company that provides book publishing services and sells published books in more than 90 countries. At Manda Publishers, trust and quality are placed on priority and our focus is on building trustful and effective relationships. Our professional employees with their precise knowledge and experience make it easy for the authors to publish the book safely and do the best quality work. There is complete transparency of every work, nothing remains hidden. Authors are kept informed of every important information they should know. 
Countries for Selling Books
About the Book
Aparajita Stuti is a part of a popular religious text of Sanatana Dharma - Durga Saptashati, also known as Devi Mayatmya, which in turn is part of an ancient text called Markandeya Purana, a collection of prayers and mythological tales written by Sage Markandeya. As a text, Durga Saptashati essentially tells the story of the Primordial Mother, Ma Adishakti (the energy that created this universe). When demonic forces overrun the kingdom of Earth and start threatening the virtuous, Mother comes to their rescue. 
We're biased... Read what our authors say
As a Compiler and an Editor, my eight compiled anthologies have been published in one and a half years of fellowship with Manda Publishers. Reliability, refined quality, excellence in workability, and economical price are the merits that vary Manda Publishers from others.
As a co-author of Tail of Tales, I am so honored to get my work published by Manda publishers whose done an excellent job to make this book super successful.


Manda publishers have dealt with my priorities in an organized manner and also they are punctual about their work and they work with finesse and I am really satisfied with the publication... It's was a good experience.

Three storybooks Shyamla, Maah, and Vihangam have been published by Manda Publishers. high quality, printing, and affordable prices make Manda Publishing House superior to other publishing houses.
Frequently asked questions by the authors